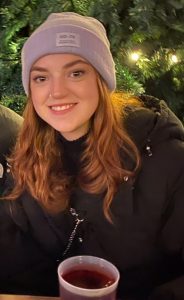 'Women Who Slam,' is an exploratory music feature by Frankie Barron.
Dedicated to finding the women at the forefront of our generation's protest music, including spoken word and poetry.
Stay tuned because we've got; interviews with artists, music playlists, videos and blog content coming in HOT.
Follow on Twitter and Insta, links in menu.
More about Frankie:
"I am a trainee journalist, and decide to create this feature as part of my final project before I graduate. Music has always been one of my favourite things. I love going to gigs and concerts and really enjoy sharing music with friends and loved ones. This project is all about protest music and I am having so much fun discovering more about it and sharing it with all of you guys on here and one my blog."